So we went to party on Saturday. It was more of a couple of get-togethers for someone's birthday. First dinner at Islands, and then pool at Yankee Doodle's. It was a lot of fun and lots of people showed up, lots of whom, subsequently got pretty happily drunk. Juan was kicking butt at pool (duh), and when I went to pick up his black leather jacket from a side table, it had a puddle of beer on the inside. How disgusting! Someone must've just bumped a mug of beer and it poured right in. Anyone have any ideas on how to get it out? Will dry cleaning work?
Oh, and did you know that my sis is having her first art show this weekend?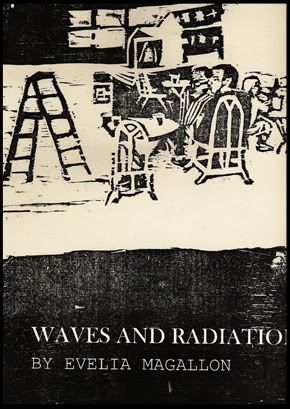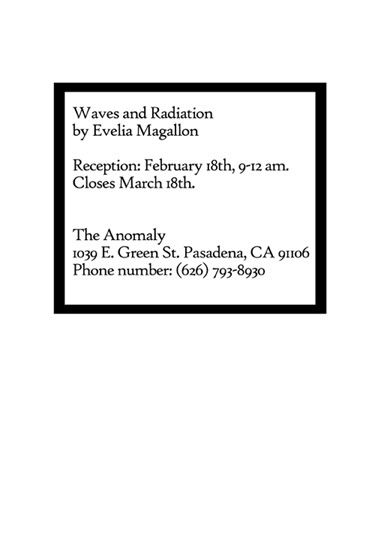 I know I had more to say, but I am really tired and drained emotionally. See ya later!